Guilty Pleasure Treats That Are Actually Good For You
Posted by John Coppola on 28 Jan, 19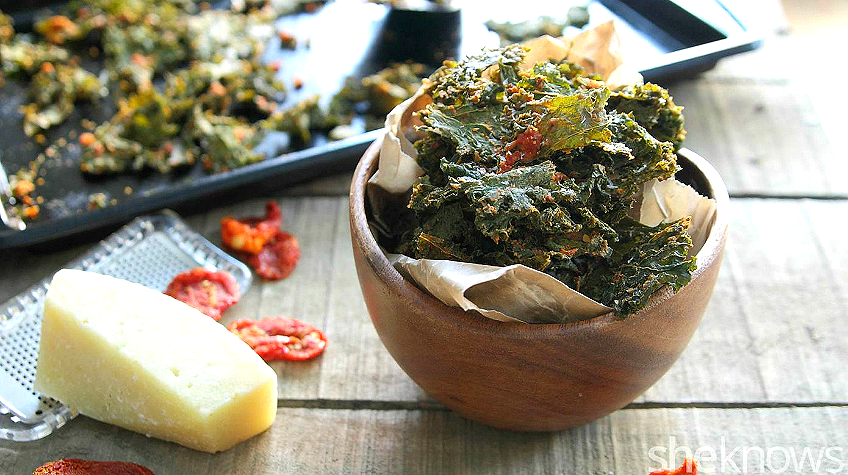 Hey Everyone! Dr. Coppola (Dr C) and Dr. Monteiro (Dr M.) reaching out to you to let you know you can indulge in a guilty pleasure…without the guilt.
We know the reason most people can't commit to eating healthy is because they don't want to give up their favorite comfort foods. We can totally relate to this. So how about you don't give up your comfort food but simply change it to something equally as delectable but without the guilt and worry.
Not all snacks and treats are evil.
You can actually have delicious snacks with health benefits. Why is this important? Unhealthy treats are usually loaded with tons of processed sugar, flour and junk oil like canola or vegetable oil. All of these ingredients raise inflammation, substantially. Chronic inflammation will worsen peripheral neuropathy, increase blood glucose levels, lead to heart disease and cancer.
We're going to share 2 of our most delightful and Sinful Guilty Pleasures with the 'Sin' omitted.
They are quick and easy to make. They won't raise inflammation and you can enjoy them without consequences. Enjoy!
1. Coconut Berry Granola Bars
This recipe has oats, sunflower seeds, almonds, coconut, berries and honey and is a great source of:
Magnesium
Selenium
Vitamin E
Lots of Fiber
…But the best part…it tastes great.
Get the full recipe here.
2. Pizza Chips
One handful of these babies and say 'Bye-Bye' to chips. These have all the flavor and crunch of your favorite chips with a power house of health benefits. This snack is high in fiber, iron, and antioxidants. This snack is a great anti-inflammatory food.
Get the full recipe here.
---