Prince's Death Reveals How Dangerous Opioids Are For Pain Control
Posted by John Coppola on 17 Feb, 18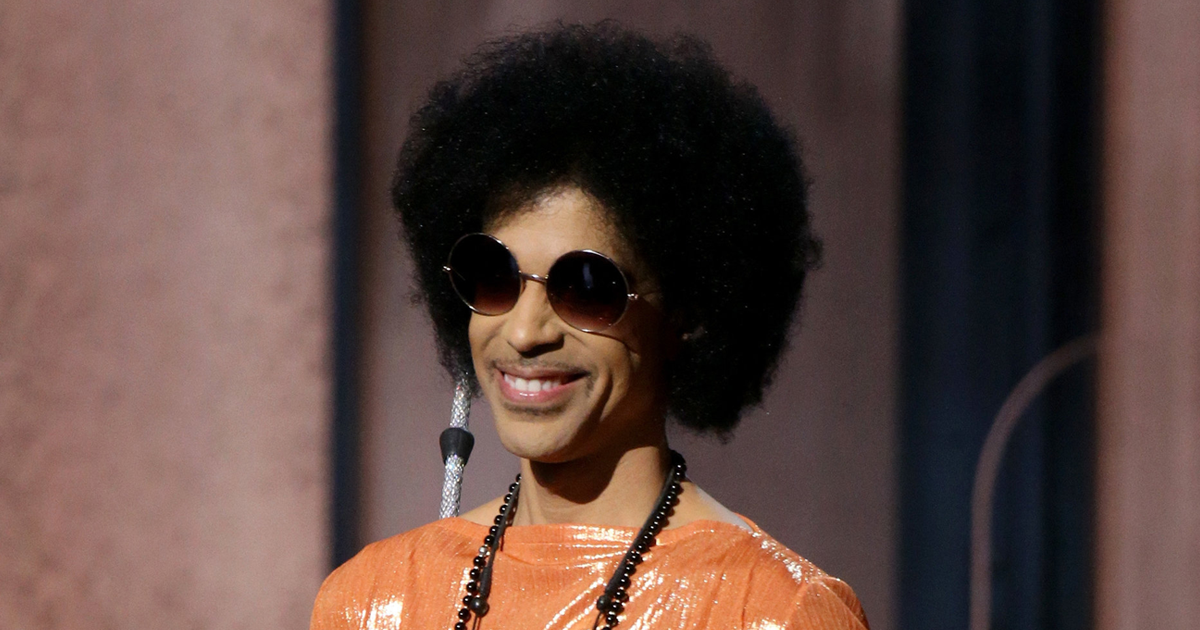 When Prince reached out to Dr. Howard Kornfeld, a California-based chronic pain and addiction specialist, Kornfeld wasn't immediately available to go see him. Instead, the doctor put his son Andrew on a plane to Minnesota to deliver the singer's buprenorphine, a drug used to treat opioid addiction.
Sourced through Scoop.it from: www.huffingtonpost.com
Many people suffering from neuropathy often turn to opioids for pain management. There are two lessons to be learned.
1. Find a treatment option that actually heals nerve damage. Don't just mask the pain--otherwise symptoms and pain will escalate to a point where you become desperate for relief, resorting to dangerous medications.
Of course, the second lesson is that all medications have serious side effects, especially opioids.
Learn safe and effective neuropathy treatments by calling 210 492-0111, or email questions to info@bodiesrebuilt.com.
---